Jardín Cervezas Alhambra back in Granada with cultural events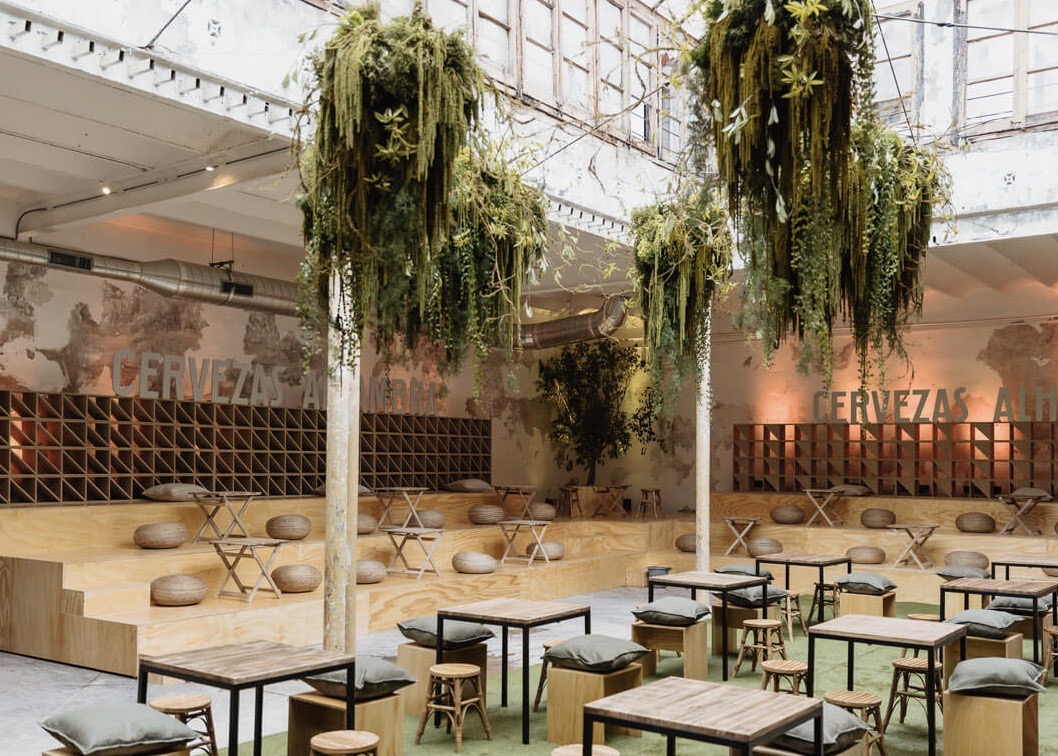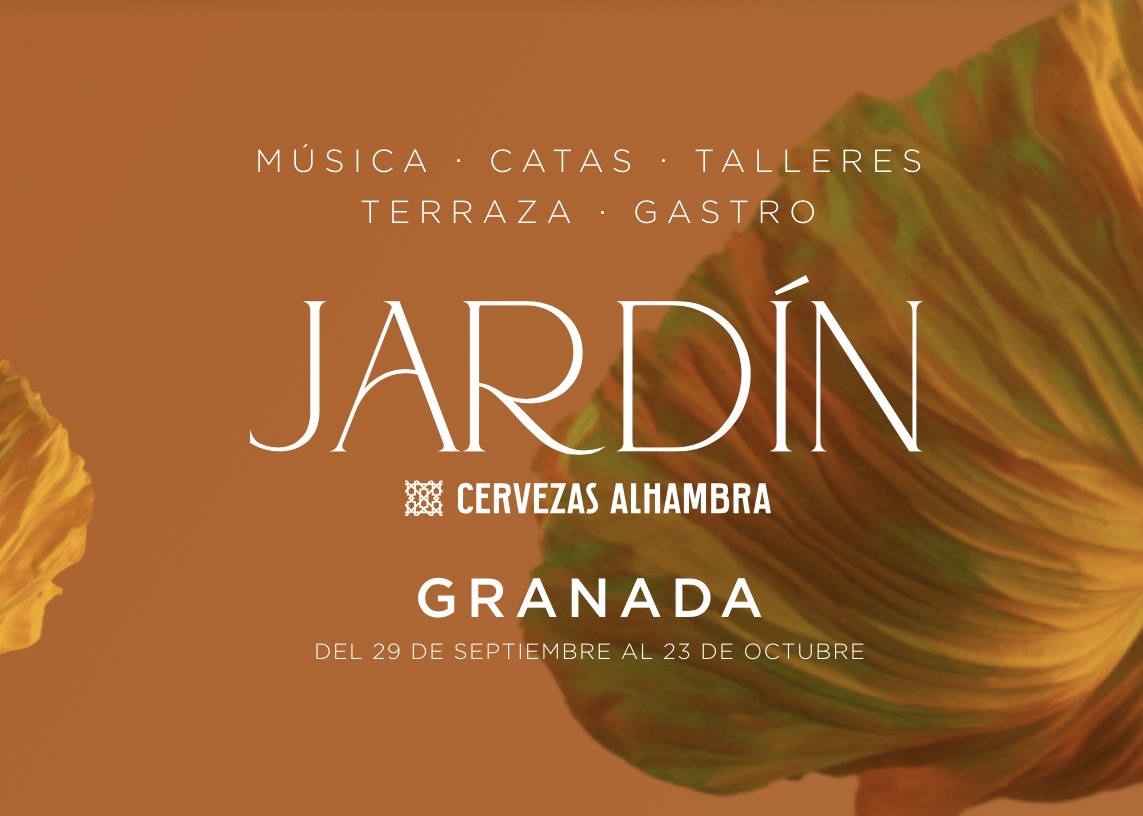 From the 29th of September to the 23rd of October 2022, Jardín Cervezas Alhambra will be holding a range of cultural events at a unique temporary venue that Cervezas Alhambra, Granada's local beer company, will be setting up to their taste. Having already visited five other major Spanish cities this year, Jardín Cervezas Alhambra finally arrives in Granada and they have chosen a stunning location to do so: the magical Jardín de Gomérez, a romantic and double-height garden set behind a palatial house built in the 16th century.

While visiting with friends for an evening spent together in the gardens will be a unique and exciting experience in and of itself, there are also a range of events on during these four weeks:

4 workshops held my local artists (each Friday at 19:00) - you need to sign up to the lottery system and if you are lucky, you will be chosen.

2 mid-week gastronomic lunch experiences with renowned chefs - information still to be released.

Beer tasting events with Beer sommeliers 5 days each week - 5 euros per person.

5 concerts (2 in the first week and 1 each week thereafter) - 7 euros with a beer included.

Apart from the programmed activities that require prior registration, the space will have free access until full capacity is reached.

Dates:
From the 29th of September to the 23rd of October 2022

Open hours:
Monday - Friday: 19:00 to 23:00
Saturday & Sunday: 13:00 to 00:00 
Public holidays: 13:00 to 23:00

The space:
Jardín de Gomérez (Cuesta de Gomérez, 13)
For more information about all events, check out Cervezas Alhambra's website:
https://www.cervezasalhambra.com/es/momentos-alhambra/jardin/granada
I recommend booking soon as tickets are flying.

I'll see you there!