Covid Update February 2022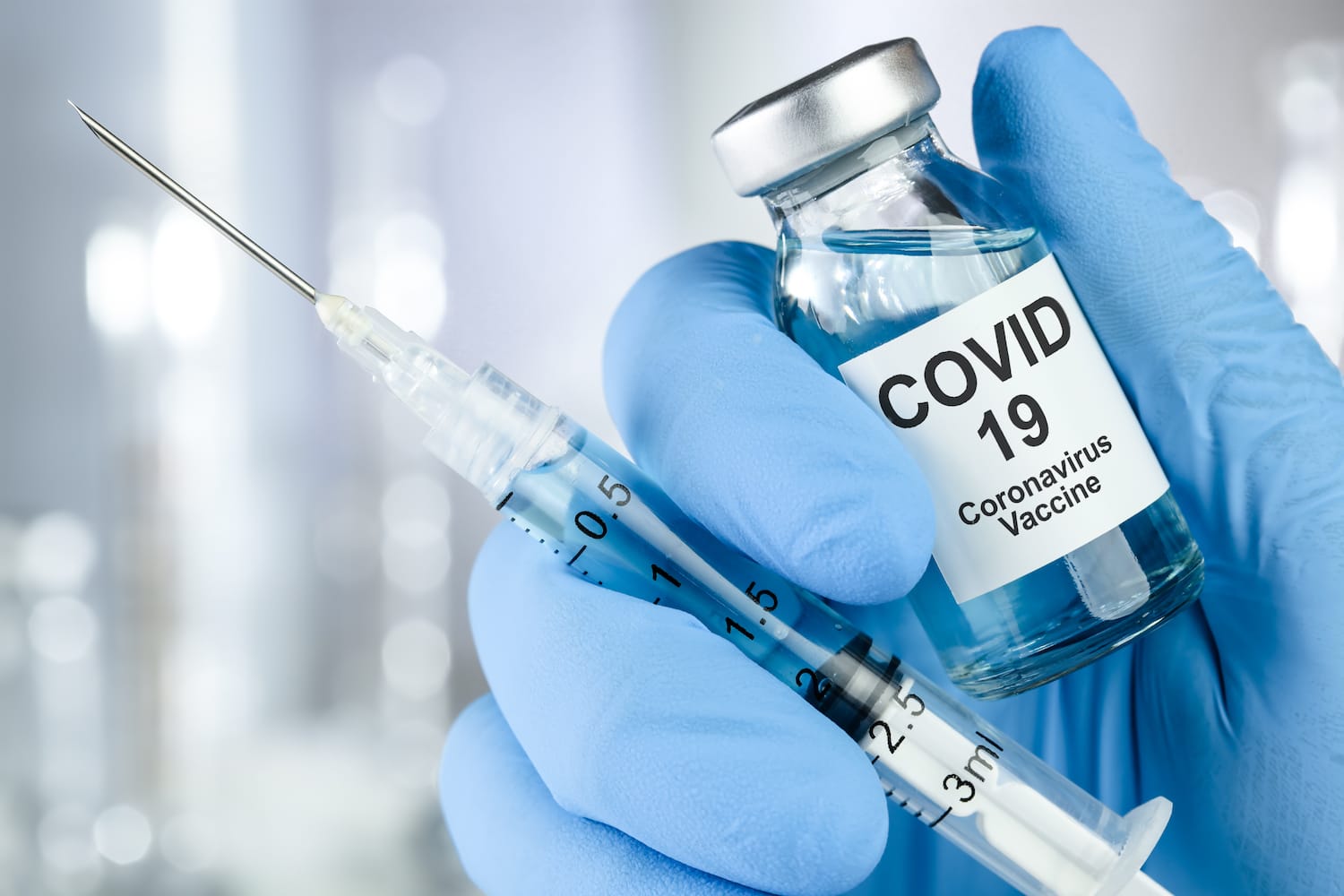 Here in Andalucia we have gone through the 6th wave of Covid-19 and are now steadily making a recovery. The Covid passports (certification of full vaccination) that were introduced as compulsory for entry into bars, restaurants, hospitals, health centres and so on from the 9th of December 2021 have been done away with from today, the 15th of February 2022.
While they didn't do much to stop the spread of Covid, what with the extremely contagious Omnicron variant, they were fantastically successful in persuading resisting citizens to be vaccinated. In Granada, for example, 14.000 people have been vaccinated in the past two months, meaning that now 95% of the population over 12 has been vaccinated. In Andalucia, the number of unvaccinated people has dropped from 450.000 a 290.000. As the World Health Organisation has recently predicted, it looks like we are in for a period of calm as spring approaches.