Escape To The Country, A Dream Come True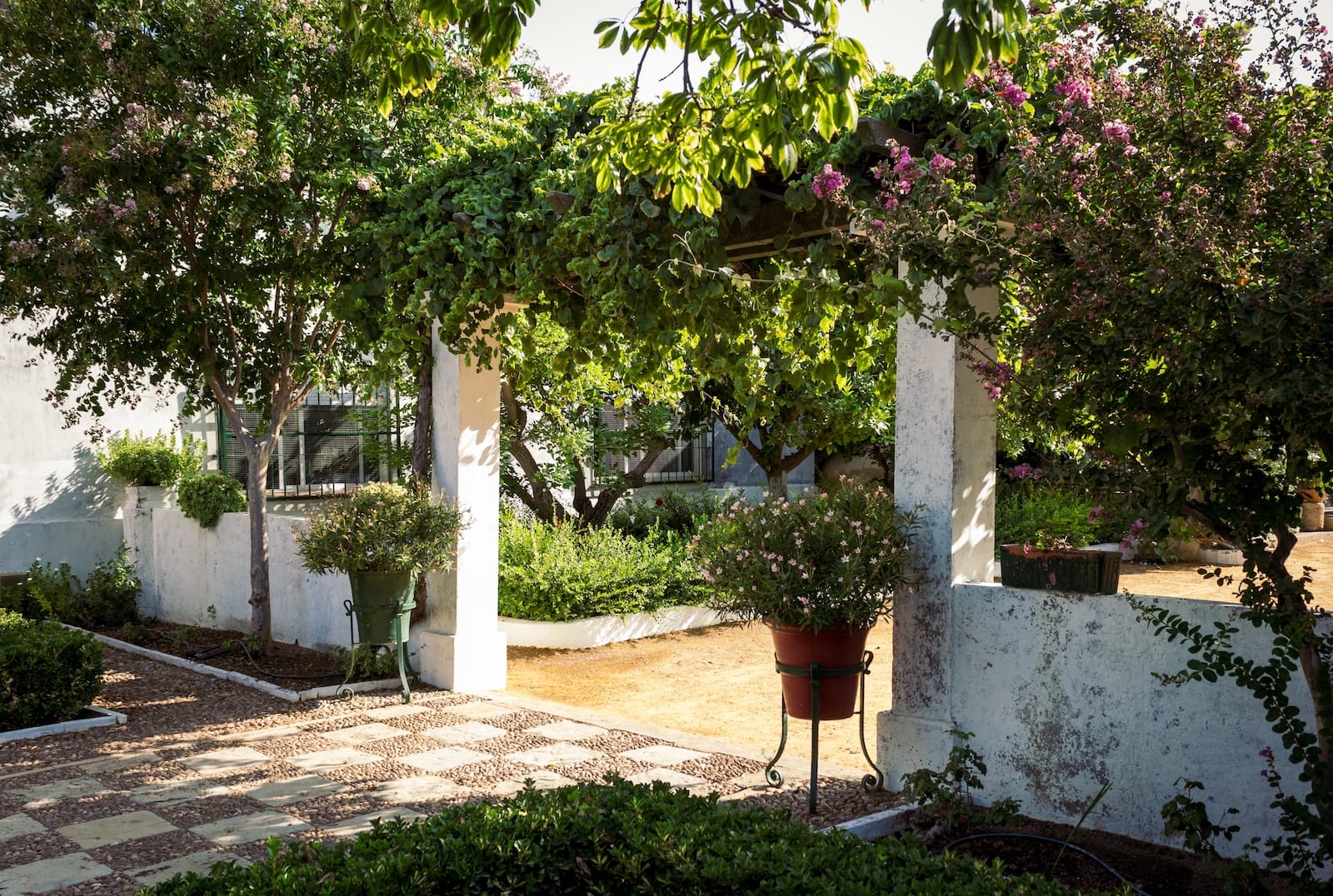 Think about how many times you have found yourself daydreaming about leaving everything behind and starting a new life elsewhere. Somewhere far away from the hectic city life, where you could swap big supermarket chains for local farmers markets where fresh produce went directly from the land to your table. Where, even during the peak of the pandemic and full lockdown, you could have still enjoyed sunlight and fresh air on your face without risk of catching Covid. Or whatever the next pandemic brings. Instead of living in a cramped house under grey skies in Northern Europe, you could enjoy a beautiful country property in Andalucia with a garden, a pool, and breathtaking views.
The pandemic has forced us to rethink our lives and has reminded us that we are not chained to our office chairs. Indeed, people with administrative and creative jobs can almost certainly continue carrying on working from anywhere in the world. So, why put up with insane housing costs, an unhealthy lifestyle of commuting, pollution and stress when you could be living your best life in the countryside? That is no longer a hypothetical question, you can move to the countryside now and start enjoying the slow life amongst friends.
It is no secret that Spain is Europe's little gem. More than 2,500 hours of sunlight per year, an amazing gastronomic offer and a very reasonable cost of living make it a coveted destination for people all over the world. Flexible working practices and tele-working have blossomed as unexpected perks of the covid pandemic. Many villages and towns in the south of Spain are seeing how professionals from all around the world choose to start a new life "made in Spain"
The former depopulation of the rural areas of Spain has halted and is being reversed. Even whole villages, practically deserted since the mid-1950s due to the exodus towards the cities, are being bought, optic fibre connections installed and the buildings renovated, creating whole new communities. Peaceful surroundings, affordable properties and an infinitely lower cost of living are only some of the perks. The open, approachable character of Andalusian people, along with a great quality of life are among the main reasons that make professional expats choose Andalucia as a home away from home.
Andalucia is known both for its fantastic countryside and its beaches. You can find gorgeous cortijos and country houses, big rural houses surrounded by farming land, olive trees, almond groves and citrus fruits like lemons, olives and grapefruits. It also has one of the richest gastronomic offers in Spain: olive oil, gazpacho, tortilla, all sorts of fish and sherry wine. Andalucia is home to some of the most stunning landmarks in the country like the Alhambra, and Andalucia's cultural offer is second to none boasting a rich cultural offer that includes thirteen UNESCO heritage sites.
The regional authorities, aware of the great potential of their region to attract professionals who want to change the city for the countryside, have invested in infrastructures to ensure that expats can enjoy the benefits of rural life without missing out on the conveniences they are accustomed to. Andalucia has a great train network, and its main cities are connected to Madrid with high velocity trains. In rural areas, the local government has provided fast internet access, making it easy for anyone to work remotely from a cortijo in La Alpujarra, a country house near Ronda or a hacienda in Seville province.
So, the next time you find yourself daydreaming about a new life, book a flight to Spain and discover first-hand what Andalucia has to offer. You might fall in love and never want to come back!