How Much Cash Can I Legally Carry?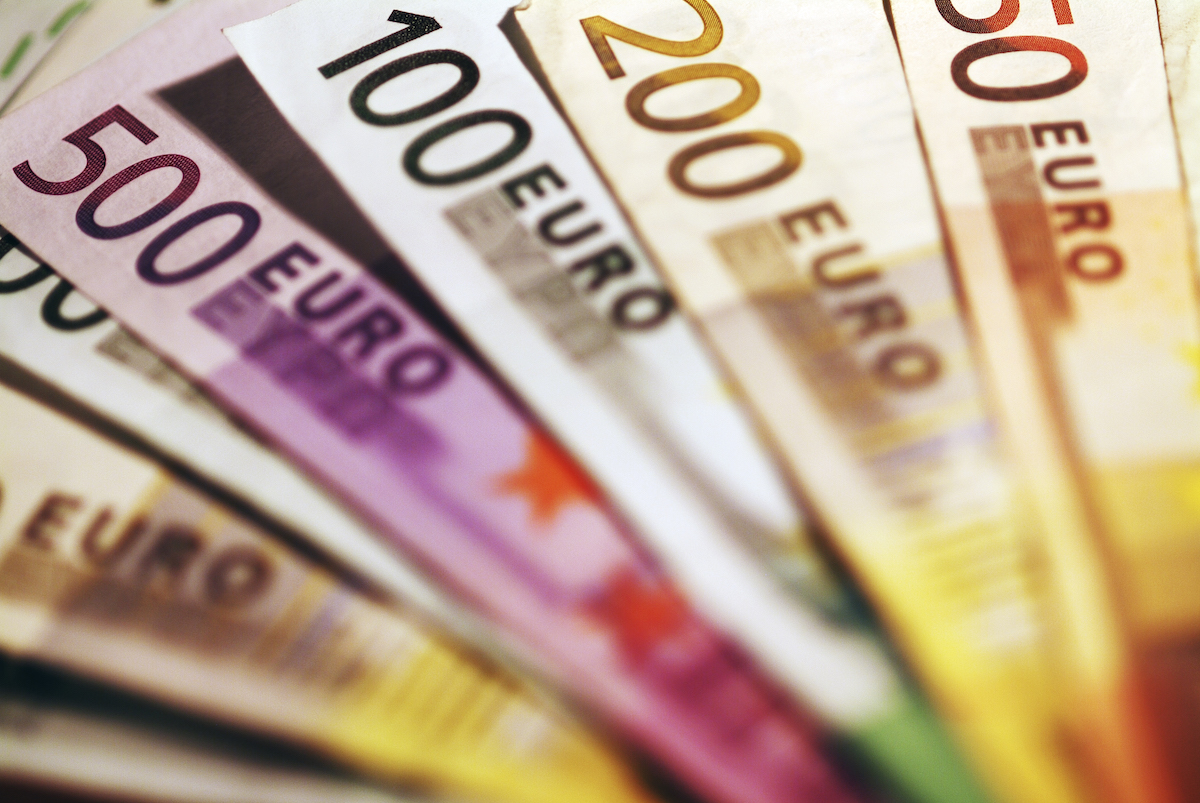 We are often asked this question by clients intending to buy property in Andalucia. Very often it is because they have been asked to pay for "furniture" separately from the purchase of property and to do so in cash.
Firstly let's deal with how much cash you can bring into the country. Law 10/2010, of 28th April, on the prevention of money laundering and the financing of terrorism limits the maximum amount of euros or equivalent in other currencies to €10.000 per person. Beyond this level each individual must make a declaration on entering or leaving. Obviously, if someone leaves with more than they enter, the supposition is that they must have earned/gained it while in the country, for which reason they may be liable to tax.
Secondly, within the territory of Spain there is a limit of €100.000 that may be moved in cash without need of declaring it.
Thirdly, in all transactions involving a professional (retailer, accountant, plumber etc.) there is a limit of €1.000 that may be paid in cash. This was established in Law 11/2021 of 9 July. Above this level, a bank transfer or credit card payment is necessary.
If you are a couple buying a property you can, of course, each bring €10.000 into the country. Best of all, however, and certainly the most secure is to use plastic for all small transactions and bank transfer for the serious ones.